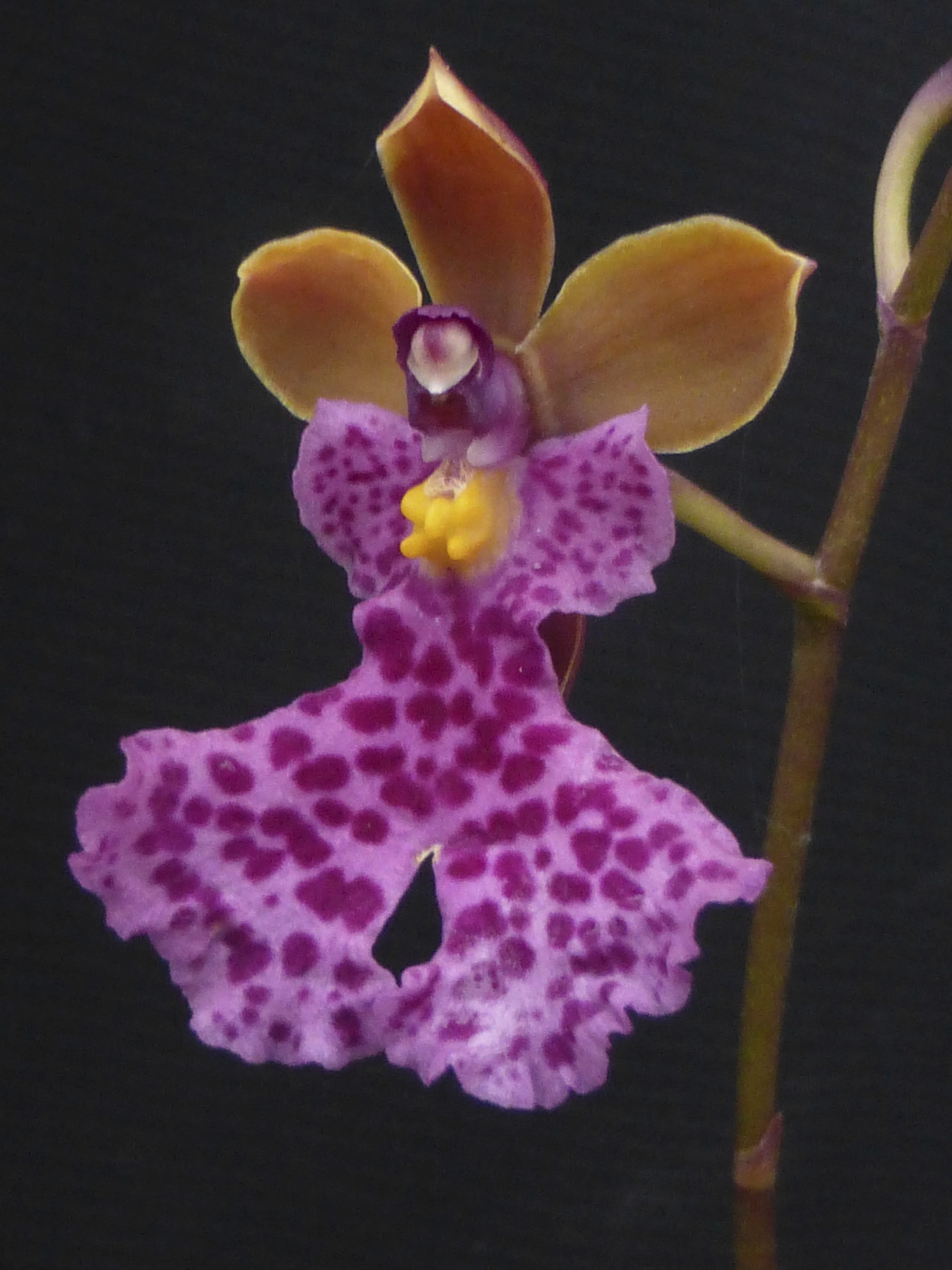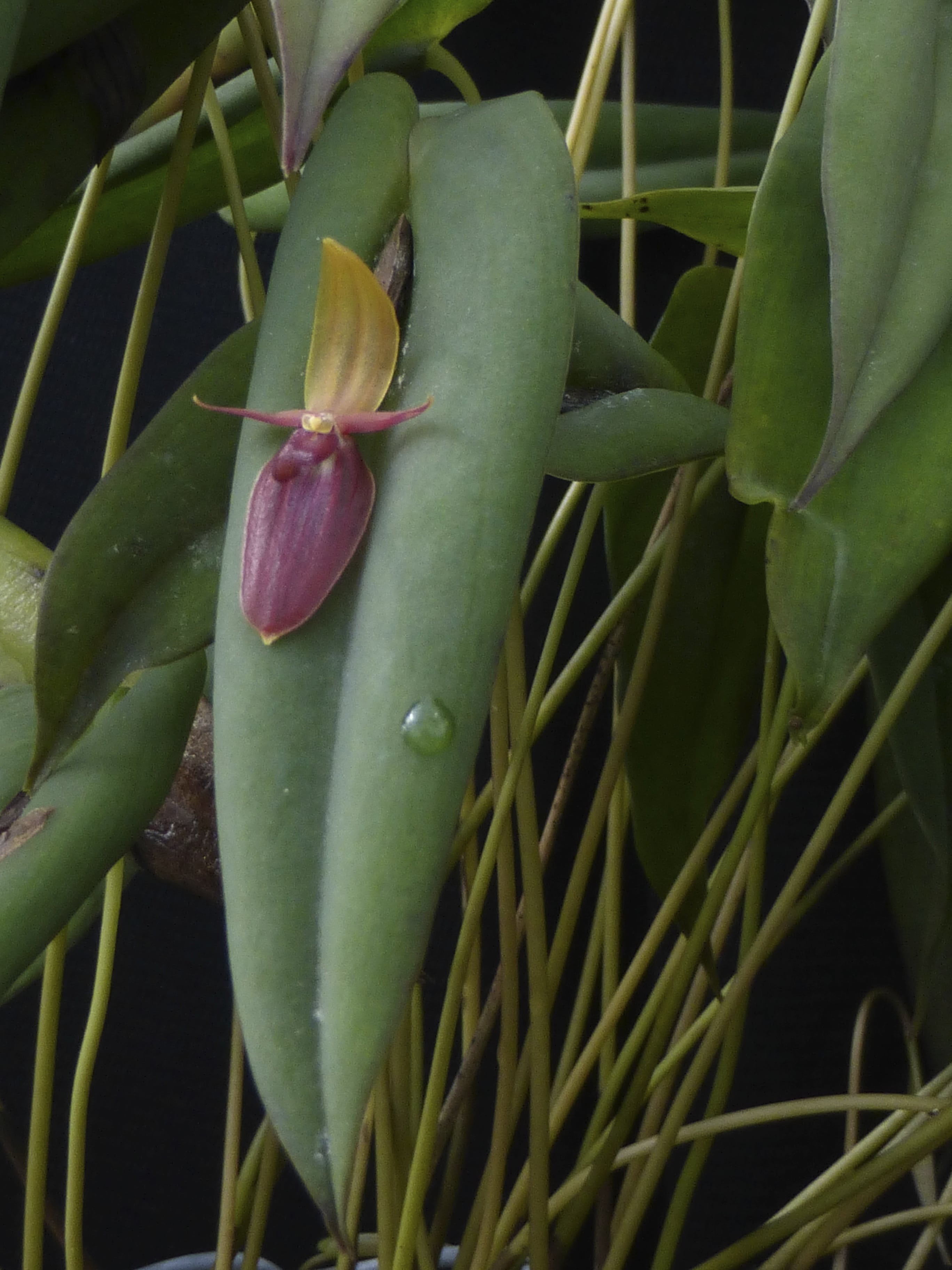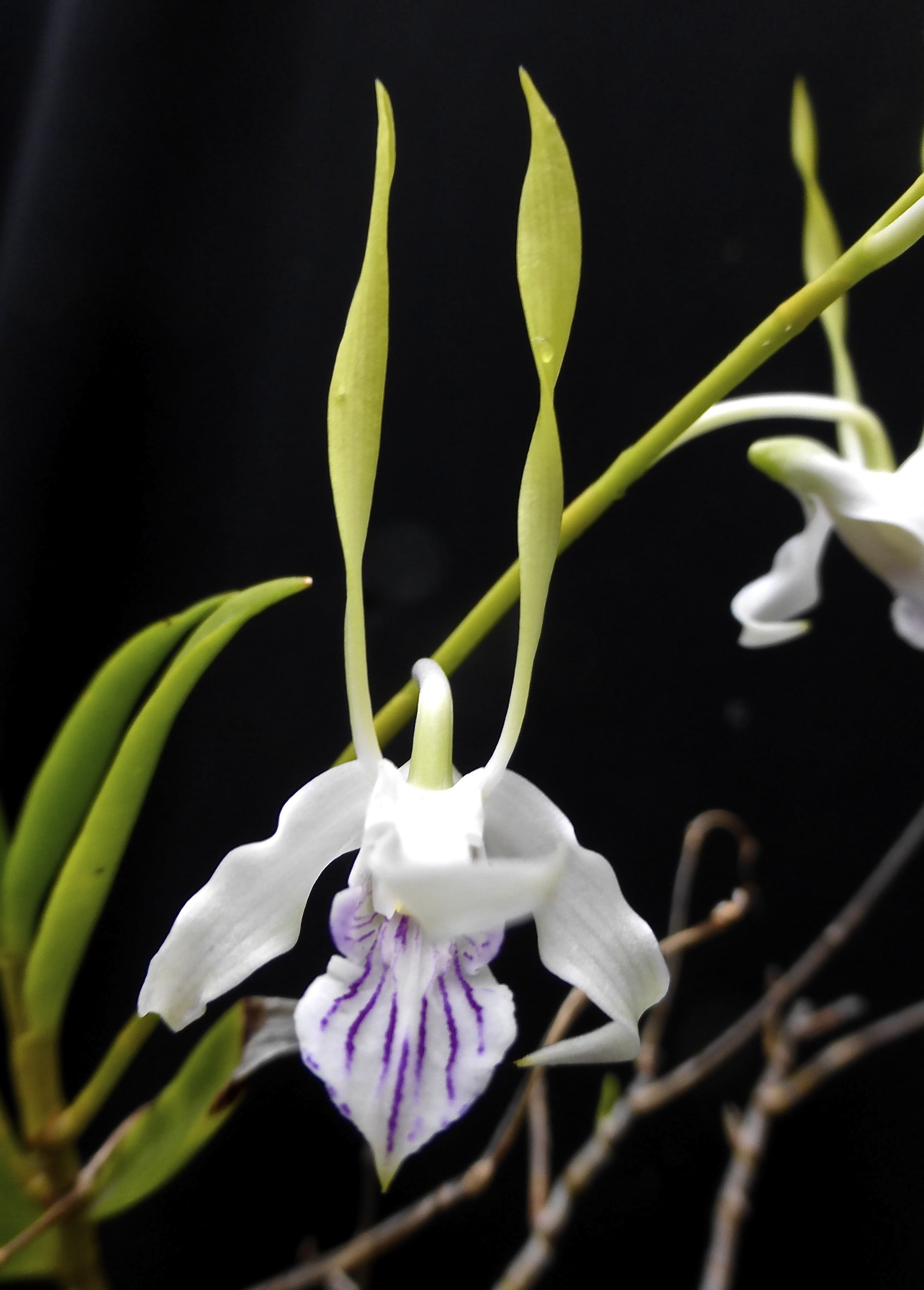 The evolutionary process for orchids has been very long and each species has had to adapt to a specific environmental habitat. Often found in just one valley or region on our globe, thousands of these unique and exotic treasures are easily threatened with extinction by the multitude of quickly changing environmental conditions today.
The survival of orchids in their native habitats ensures us that the many other plants, animals, insects and microbes are still present. The absence of orchids in a once habituated area is a red flag for us indicating that the entire eco system is endangered.
Beautifully flowering species orchids are nature's colorful reward for an environment well cared for.