The OSPF, Wagner Wetland Society and McEwan University have initiated a cooperative project to collect seed pods from native species orchids and endeavour to propagate them.
Once established the seedlings will be reintroduced back into natural habitats. Many of our native orchids have not been successfully propagated before, making this a important research project.
A summer student was hired to work with the participants, collecting related information, supplies and seed pods.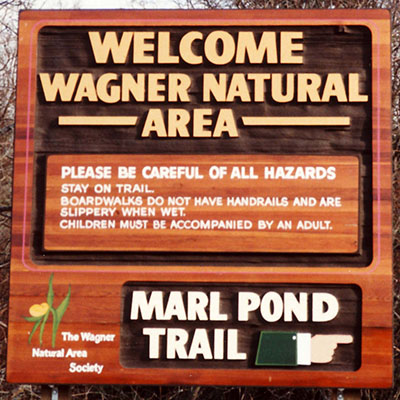 ---
---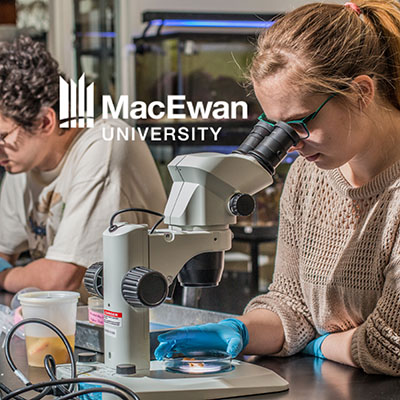 ---
---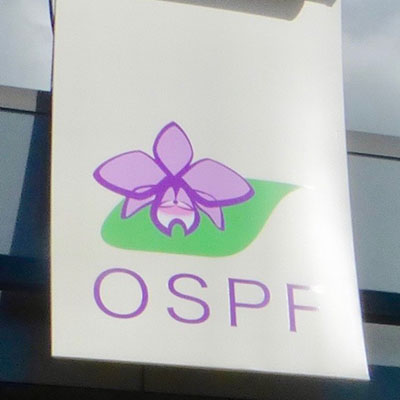 ---
---